Larchmont Mamaroneck Youth Lacrosse is a non-profit organization whose primary purpose is to promote the game of lacrosse in the Larchmont Mamaroneck area in a fun, safe and sportsmanlike environment. LMYL is dedicated to the skill development of the game without emphasis on a team's winning record. LMYL will endeavor to install the values of sportsmanship, respect, teamwork, fair play and a love of the sport of lacrosse for players, coaches and officials. LMYL believes that sportsmanship is a way of life and will set an example of good sportsmanship and friendly competition for our young players. Larchmont Mamaroneck Youth Lacrosse is an active member of  US Lacrosse and the Positive Coaching Alliance.
Larchmont Mamaroneck Youth Lacrosse endeavors to introduce the exciting, fast growing and truly American game of lacrosse to the youth of our community. The "Fastest Game On Two Feet" has made a lifetime of difference to the people we have on staff, and we will teach the game with the intent to make a lifetime of difference for our youth. Sportsmanship, both on and off the field, is our highest priority. This program is for our children. They will have fun and feel good about themselves every time they leave our lacrosse field.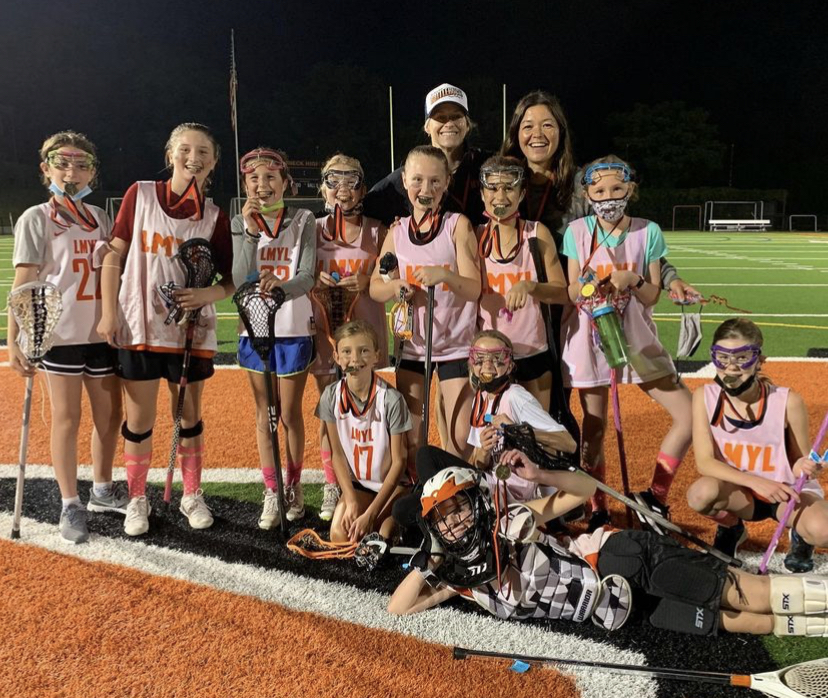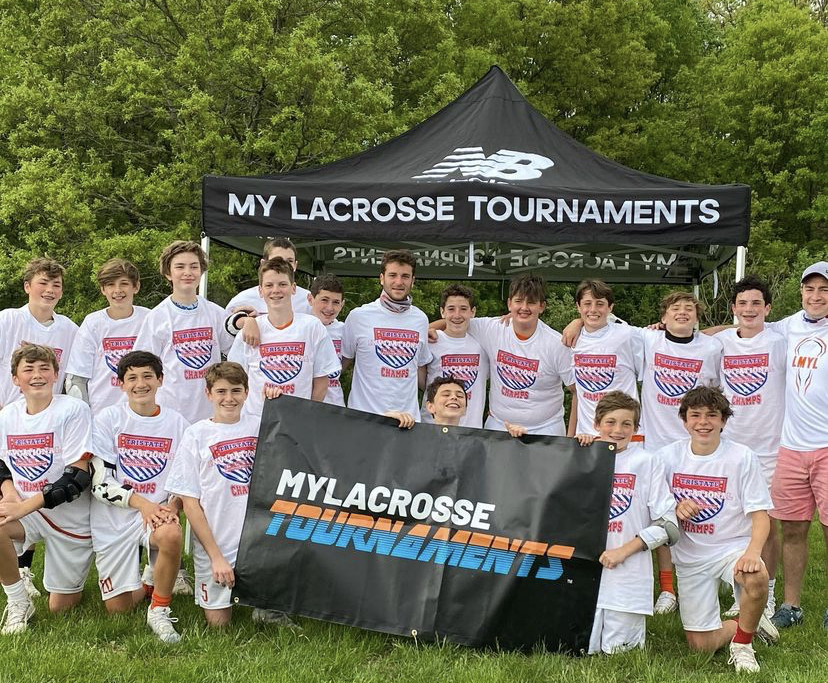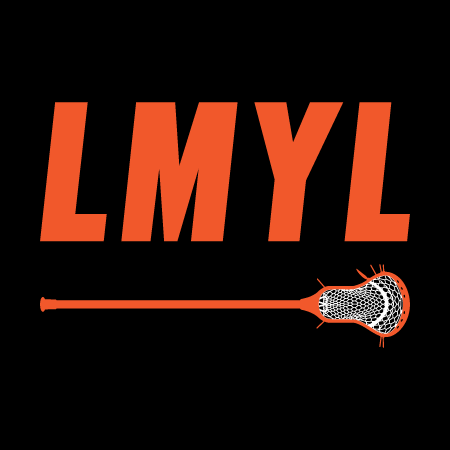 We have seen many amazing players come through our program over the years. Get to see where they went!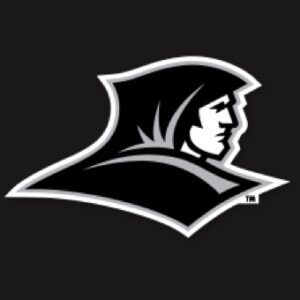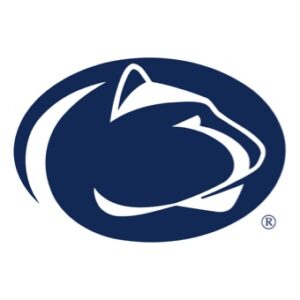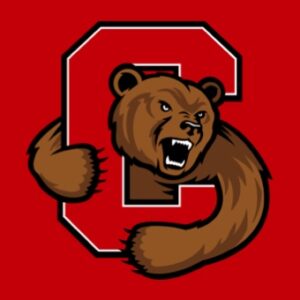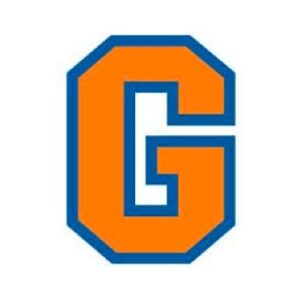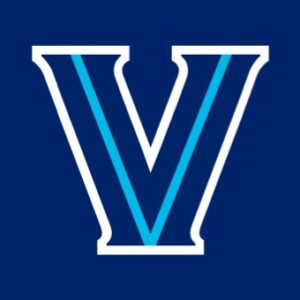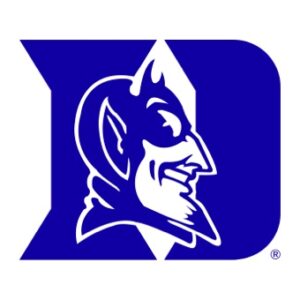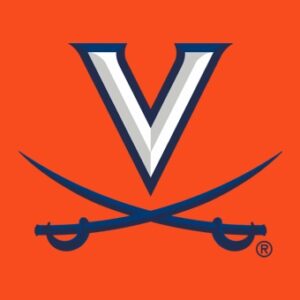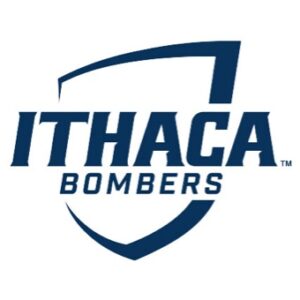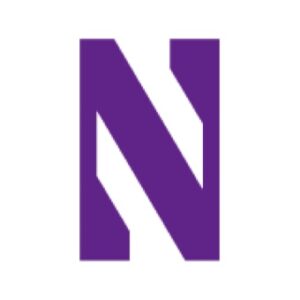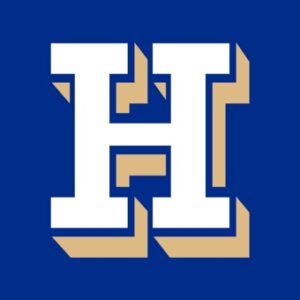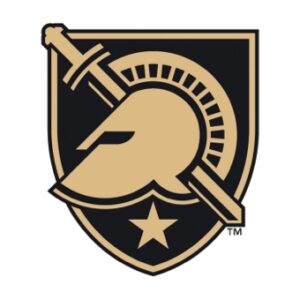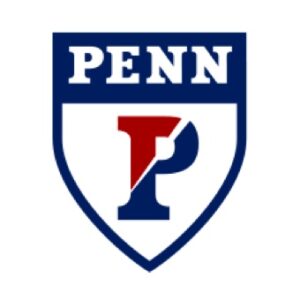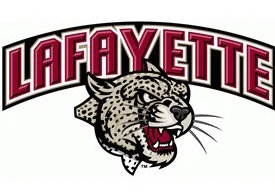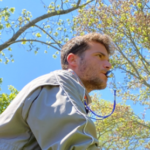 Larchmont featured member
Eric grew up in Mamaroneck playing for LMYL where he later went to Mamaroneck High School. He was All League and All Section his Sophomore, Junior, and Senior year. He was also a 3 time all section nominee and an All American his senior year. He then went on to play Division 1 lacrosse at Lehigh University. Following college, Eric started his own lacrosse training company called E-Lax Training where he has worked with over 300 kids in the Westchester area. Eric is a youth director for Predators Lacrosse and coaches the 8th grade LMYL A team.
Eric has been training players of all ages and skill levels for 8 years. During this time, he has worked with over 300 kids in the Southern Westchester area.